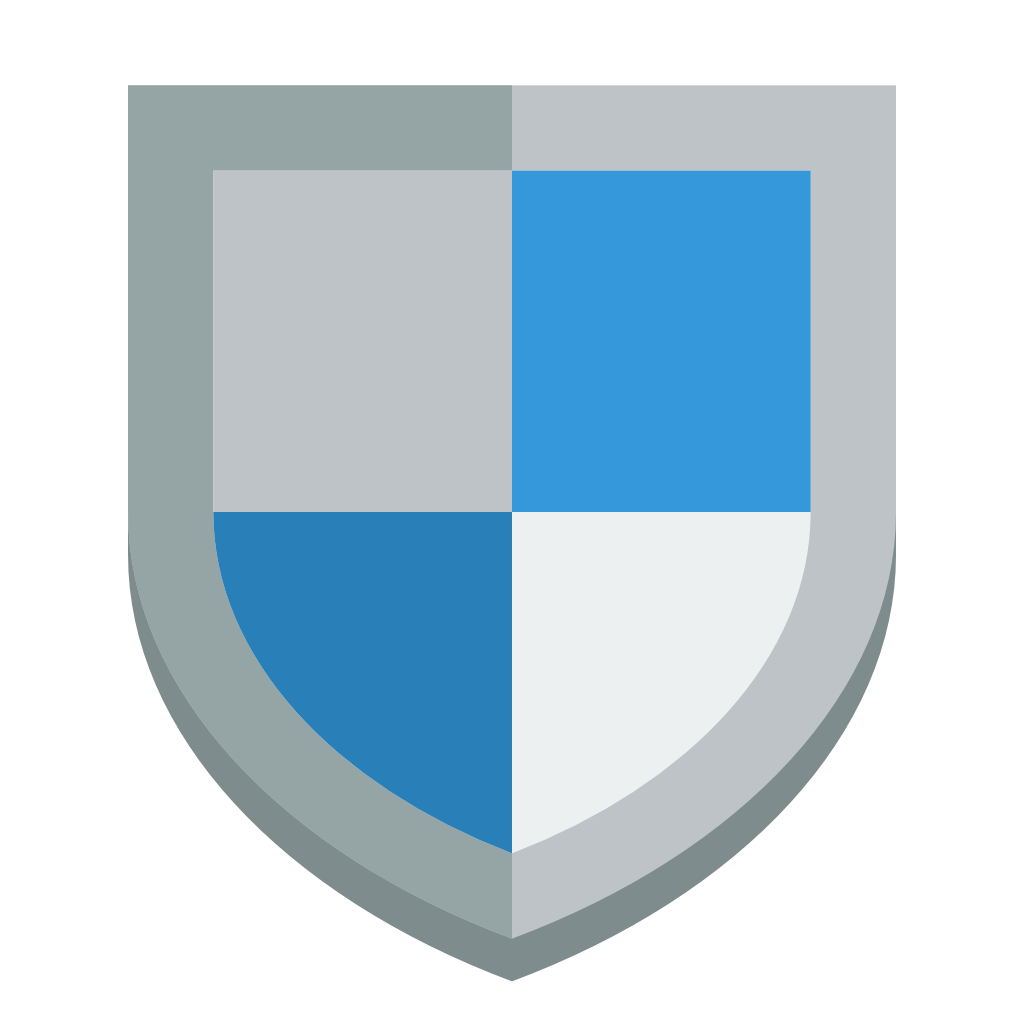 SECURITY
We provide high-end, security-based products suitable for all types of security needs. We offer surveillance cameras, perimeter solution, access control systems and other security products designed to protect your family and business.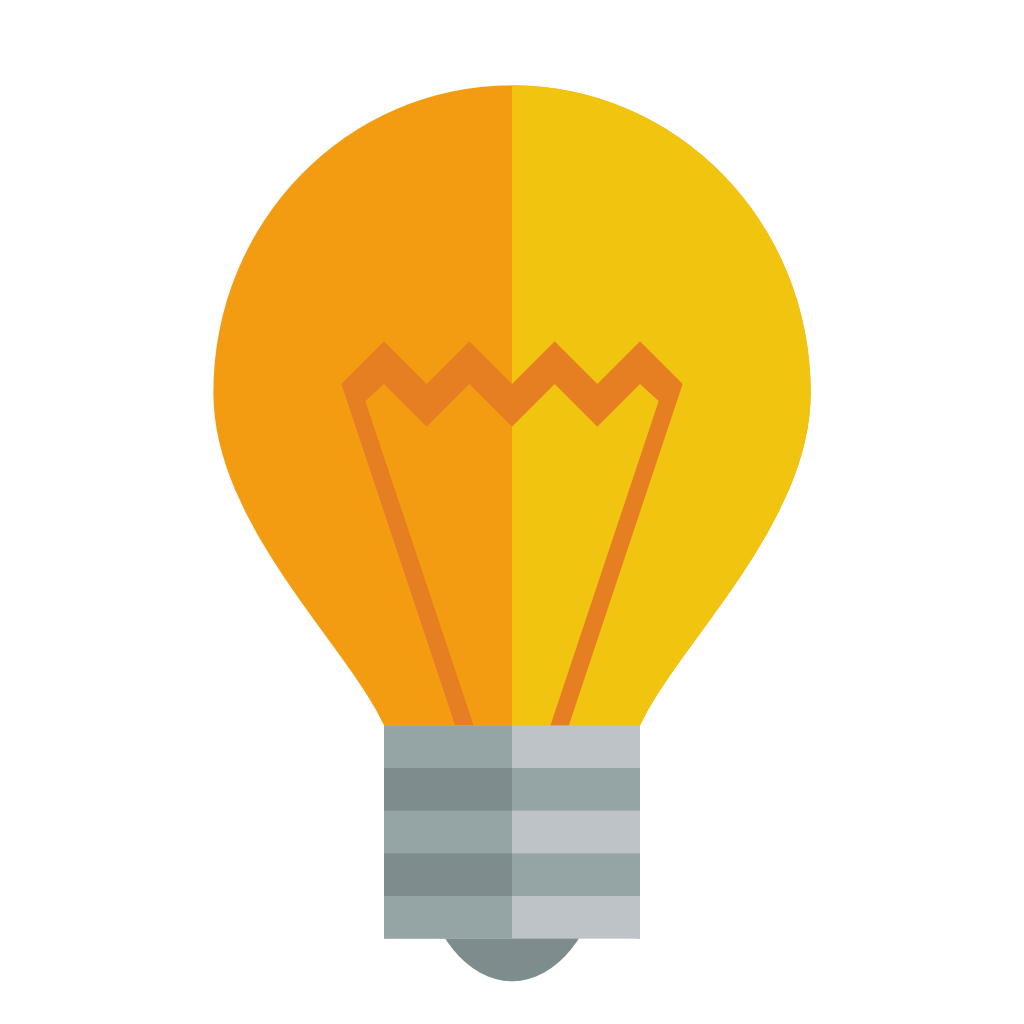 SOLUTIONS
We find long term, effective, and cost efficient security solutions that are catered to fit our client's security needs. We are also committed in providing our clients with good after-sales services.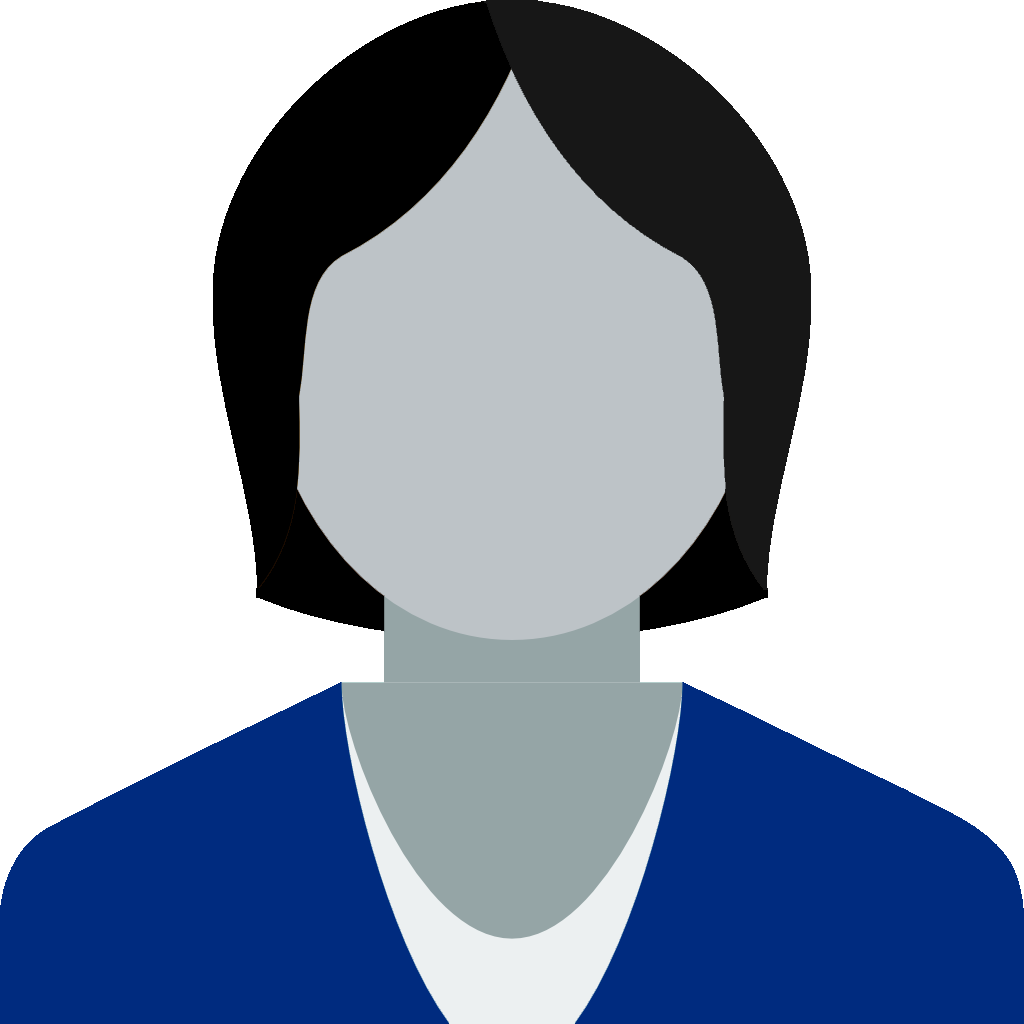 SPECIALIST
Our team of well-trained professionals equips our partners with technical knowledge and skills through product trainings and workshops.

Featured Product
FALCO Door Access Control
Designed in a secure technology by utilized Falco proprietary protocol , at the same time, provides you a high speed transmission under Falco Patented card searching algorithm. All Falco controllers are in peer to peer communication environment. Therefore users will have the real time transaction all the time. Its wide capabilities make it suitable for even the largest, most complex building architectures and the most demanding security requirements.
Read More ..
#PartnershipGoals
SUPPORT . STABILITY . SOLUTION