SUPPORT. STABILITY. SOLUTION.
We are one of the leading distributors of physical security products in the Philippines.  We offer our clients the industry's finest security solutions.  3S Security Solutions Specialists Inc. provides value-added services to our resellers and integrators. It is our promise to provide trainings and educational events for system design, configuration, and operation.
#PartnershipGoals
SECURITY
We provide high-end, security-based products suitable for all types of security needs. We offer surveillance cameras, electric fence, access control systems and other security products designed to protect your family and business.
SOLUTIONS
We find long term, effective, and cost-efficient security solutions that are catered to fit our client's security needs. We are also committed to providing our clients with good after-sales services.
SPECIALIST
Our team of well-trained professionals equips our partners with technical knowledge and skills through product training and educational events.
Our wide variety of security products are built as collaborative solutions with different manufacturers, including surveillance systems, Visitor Management Systems (VMS), IP PBX, storage equipment, cabling, and much more.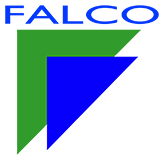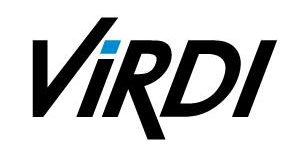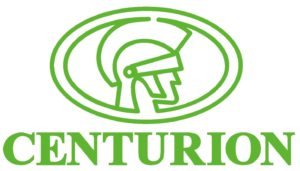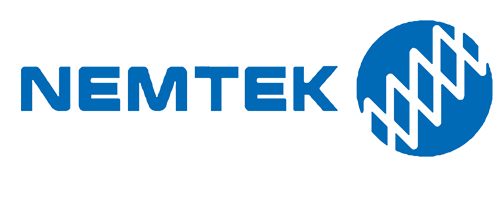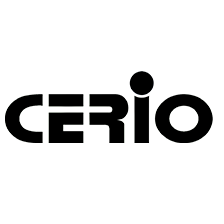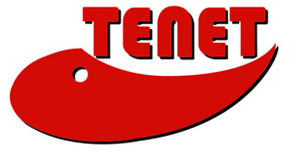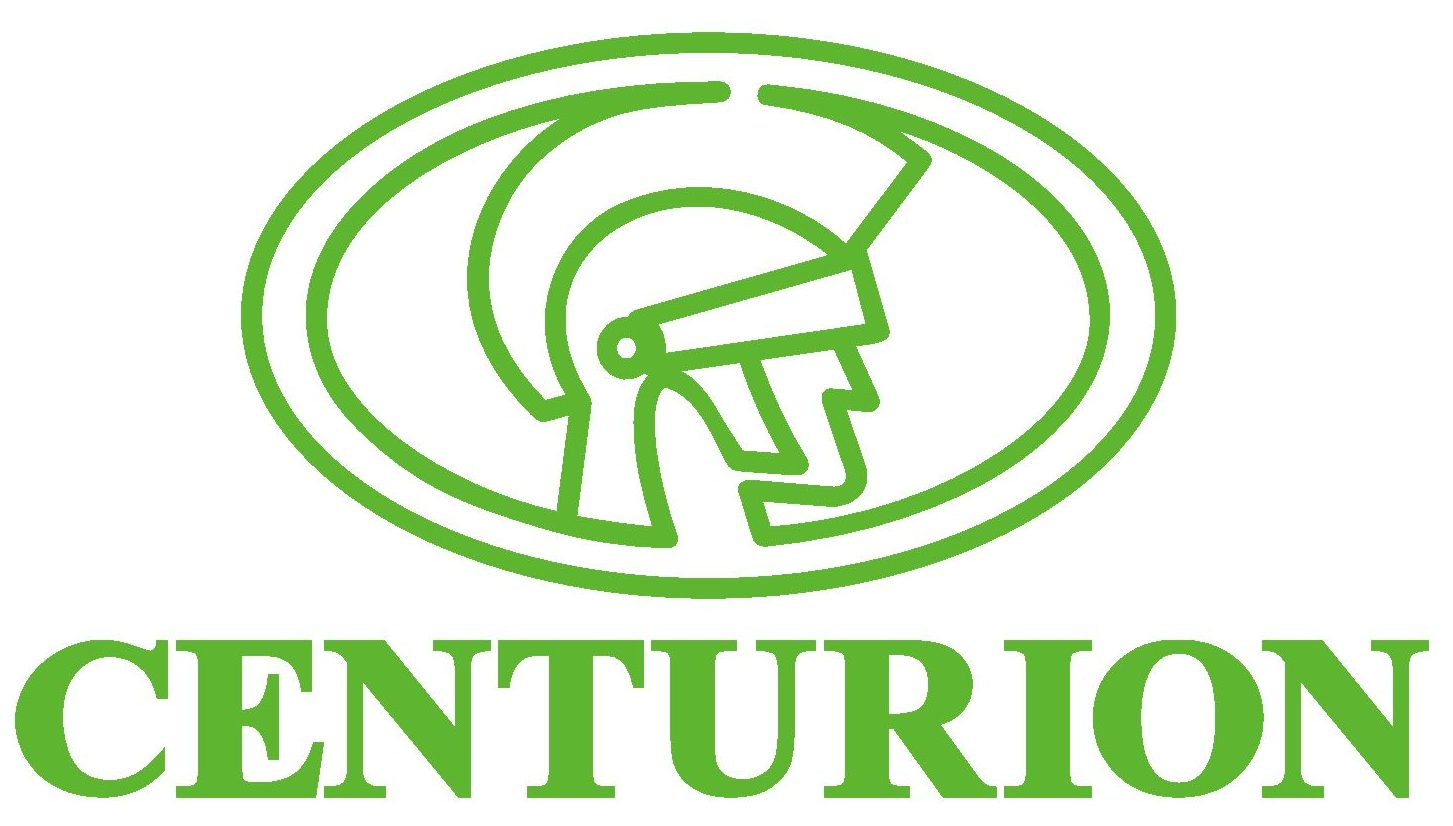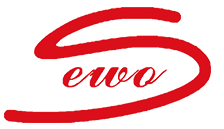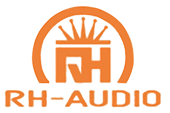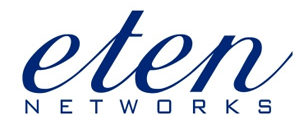 We provide VALUE-ADDED Security Solutions.