CAREERS
Exciting challenges lie ahead—new partnerships, technologies, and businesses. Guided by our 4 core values, help us meet these challenges creatively. Join us now!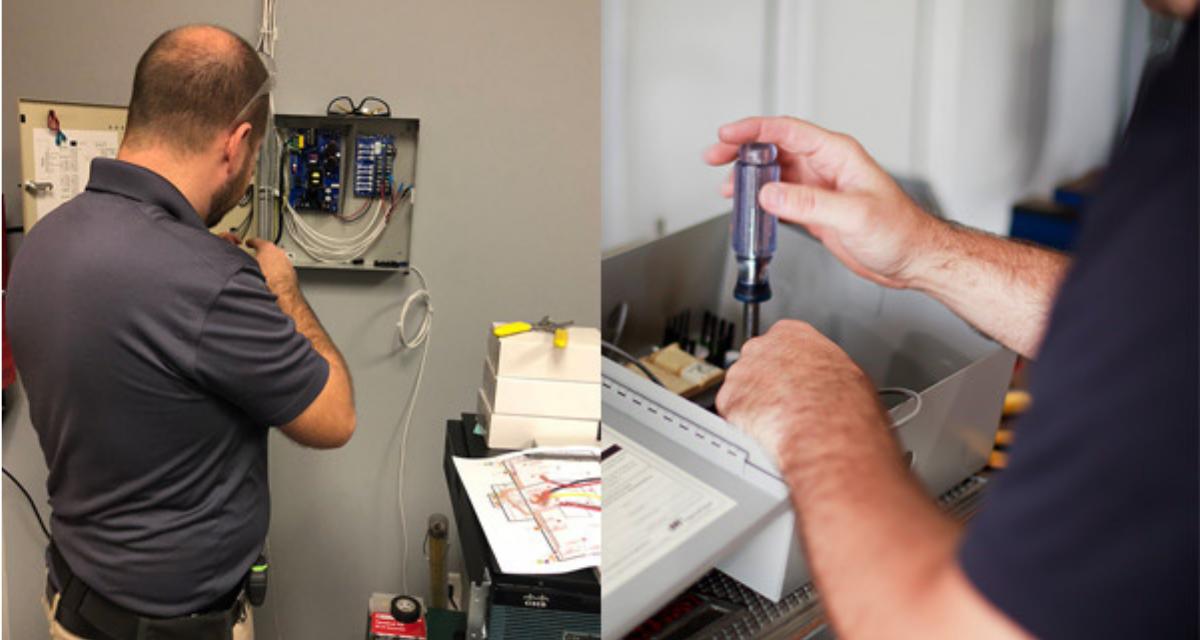 Access Control Tech
Job Description
Access control technicians are responsible for performing various kinds of maintenance and repair work on diverse electronic and mechanic access control systems. These professionals participate in the installation, troubleshooting, repairing and maintenance of access and lock systems and thus help out in restricting access to critical resources.
Requirements for the role:
Candidate must a college graduate in any field.
Familiarity with SQL Software is a plus.
Excellent verbal communication skills.
Analytical abilities to determine most effective layout of system.
Strong troubleshooting and critical thinking skills.
Familiarity with hand and power tools.
Applicant must be willing to work in Quezon City.