CAREERS
Exciting challenges lie ahead—new partnerships, technologies, and businesses. Guided by our 4 core values, help us meet these challenges creatively. Join us now!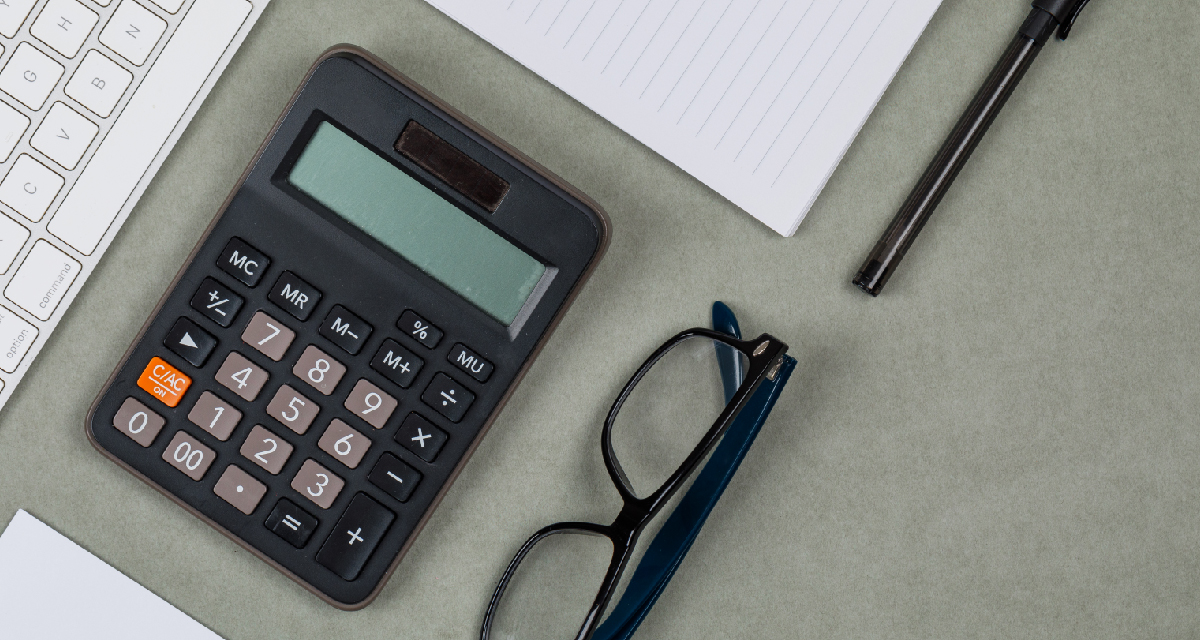 Accounting Personnel
Job Description
Accounting Staff prepares and analyze a company's financial records. Compile financial statements, review data, and ensure financial compliance. Responsible for executing a variety of financial procedures, including month-end and year-end closings, accounts payable and receivable, tax returns, bank reconciliations, general ledger entries, forecasting, and budgeting. Also, analyze corporate financial operations to ensure the business is running efficiently.
Requirements for the role:
At least two years' experience in accounting or a related field
Knowledgeable how to process: BIR, Bus permit renewal, Government benefits (Philhealth, SSS, Pagibig)
Strong mathematical and analytical skills
Proficient in Microsoft Word and Excel
Proven ability to handle multiple projects simultaneously
Ability to read and analyze financial reports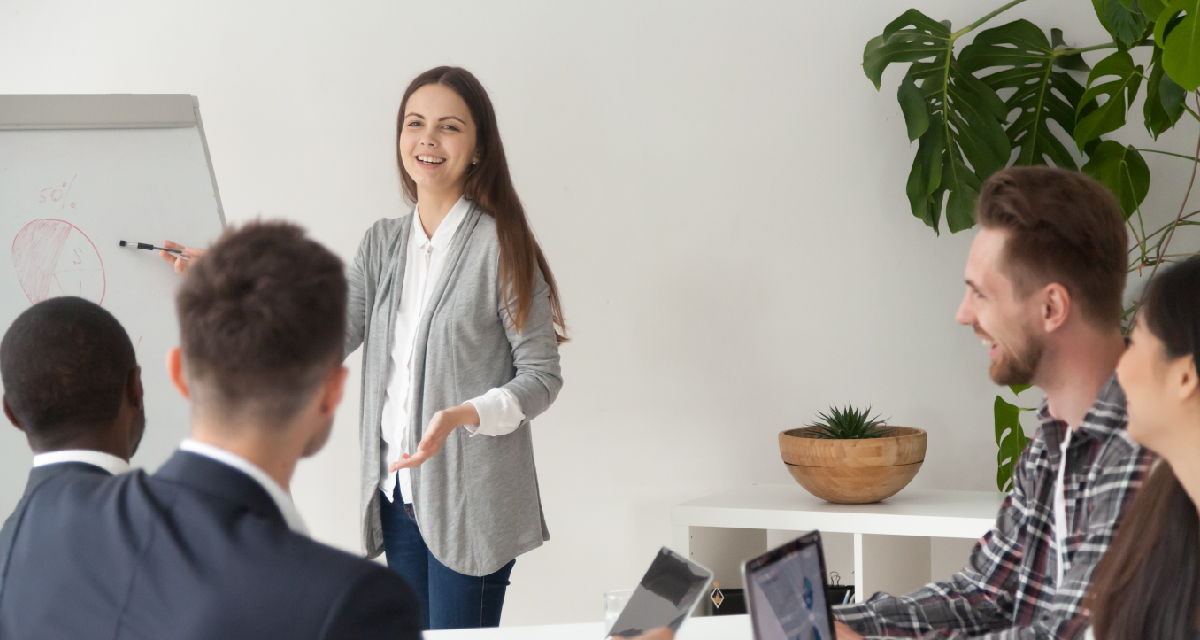 Channel Account Manager
Job Description
Builds business by identifying and selling, maintaining relationships with channel partners, as well as developing new businesses from existing clients. Access control technicians are responsible for performing various kinds of maintenance and repair work on diverse electronic and mechanic access control systems. These professionals participate in the installation, troubleshooting, repairing, and maintenance of access and lock systems and thus help out in restricting access to critical resources.
Duties of a Channel Account Manager:
Identifies business opportunities by identifying prospects and evaluating their position in the industry, researching, and analyzing sales options.
Sells products by establishing contact and developing relationships with prospects, recommending solutions.
Maintains relationships with clients by providing support, information, and guidance; researching and recommending new opportunities; recommending profit and service improvements.
Identifies product improvements or new products by remaining current on industry trends, market activities, and competitors.
Prepares reports by collecting, analyzing, and summarizing information.
Maintains quality service by establishing and enforcing organization standards.
Maintains professional and technical knowledge by attending educational workshops.
Contributes to team effort by accomplishing related results as needed.
Requirements for the role:
Presentation Skills, Client Relationships,
Emphasizing Excellence, Energy Level, Negotiation, Prospecting Skills,
Meeting Sales Goals, Creativity, Sales Planning, Independence, Motivation for Sales,
IT Skills (Must be EXCEL, WORD & POWERPOINT proficient, Commercial Awareness, Patience, Perseverance, Maturity)options.